Our Story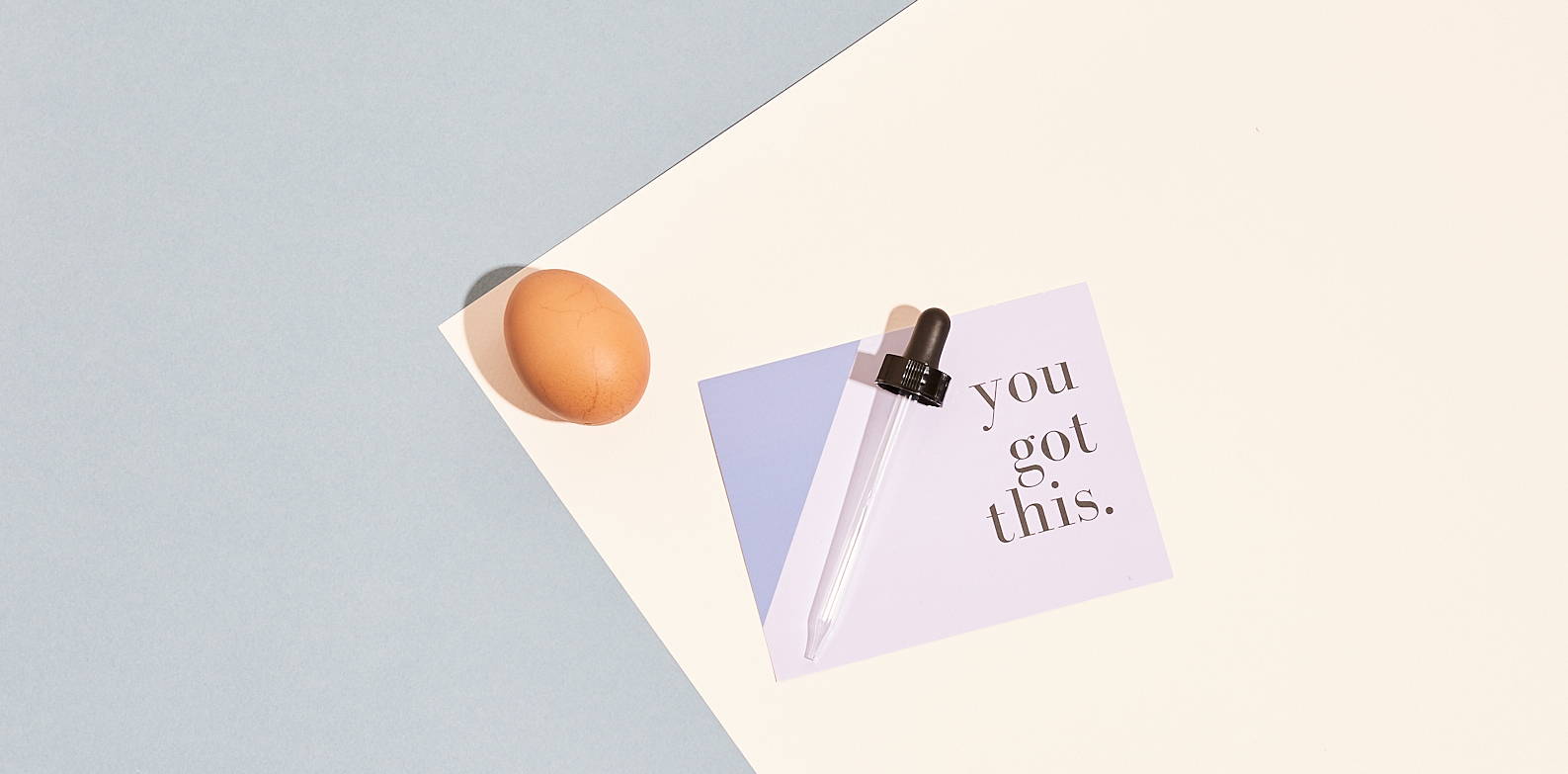 Imagine a healthy menstrual cycle that doesn't interfere with your life.
That's our raison d'etre.
Our inaugural product is a plant-based, liquid Hormone Balancing Elixir that helps women combat absent or infrequent cycles, period pain, and PMS, providing a natural alternative to hormonal contraception for menstrual regulation and pain*.
We aim to provide science backed, natural products that women enjoy and feel proud to use.
Menstrual health is not niche. Nope, it's general health for half the folks on this planet. So let's explore it. Let's appreciate the natural changes in our bodies during our cycle and our lifetime, and talk about the facts in easy to understand terms.
You got this.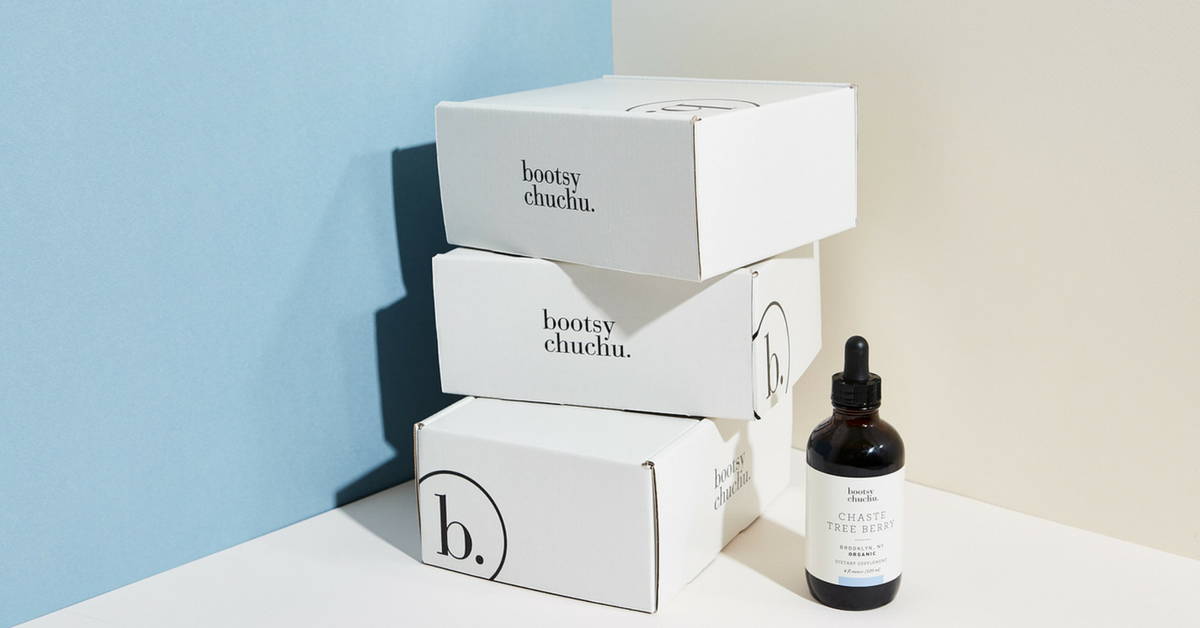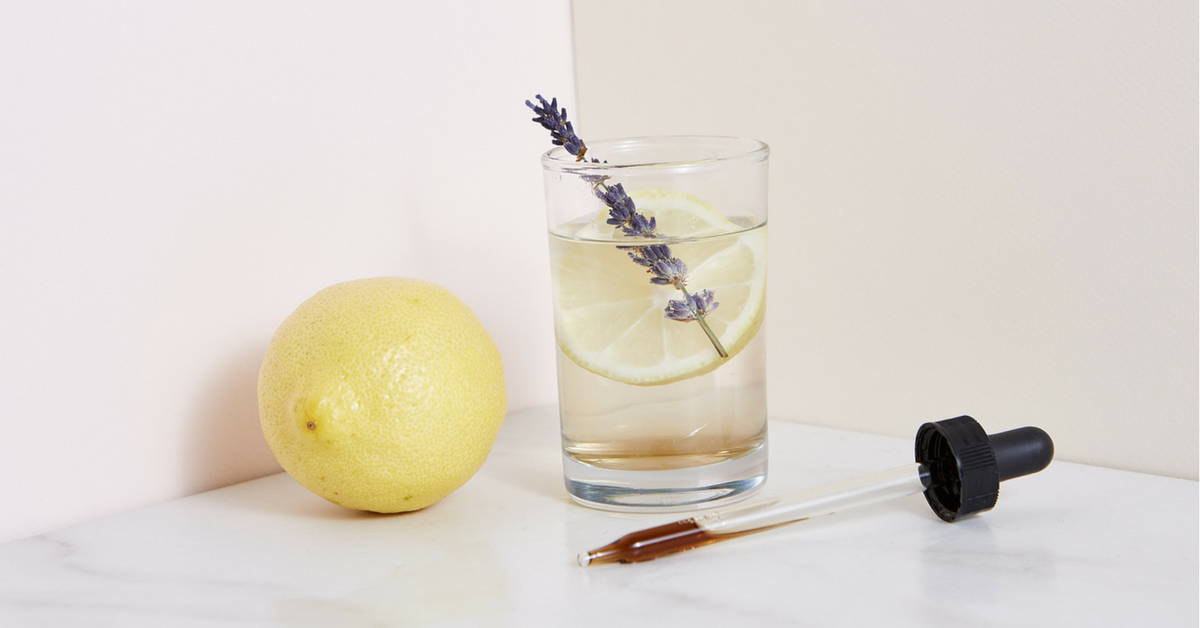 bootsy-what?
(sit down and tell me everything)
natural ingredients
bootsy chuchu products are made from natural, plant based extracts wherever possible, and we avoid the use of alcohol in our liquid products.
Our direct to consumer model makes it possible to use the highest ratio of the highest-impact, natural ingredients saving you time and dollar-bills!
science based
bootsy chuchu is about providing science-backed education to support women to understand their menstrual health and bodies.
Studies suggest that the key ingredient in our inaugural product, chaste tree berry, helps to balance the key female hormones associated with menstruation (1), and may be considered an effective and well tolerated treatment for the relief of symptoms of mild and moderate PMS (2).
LIQUID

FORMULAS
Why liquid formulas? They're easy to consume, require no preparation for you, and are quickly absorped into the bloodstream.
Tick, tick and tick.
We use glycerin as our preferred solvent (rather than alcohol) because of its tasty, sweet flavour, and its ability to preserve the herbal extracts for up to three years.
This also ensures our products are suitable for those who cannot or choose not to consume alcohol.
made in the usa
Our inaugural product is made from chaste tree berry which is sourced from Croatia, its' country of origin.
All formula extraction, bottling and packaging is done here in the USA to ensure quality products and efficient production.
You can also be assured that our bottles and packaging are completely recyclable (we got you mamma earth)!
And our headquarters where the magic happens?
BK-baby! That's Brooklyn, New York in case it wasn't clear.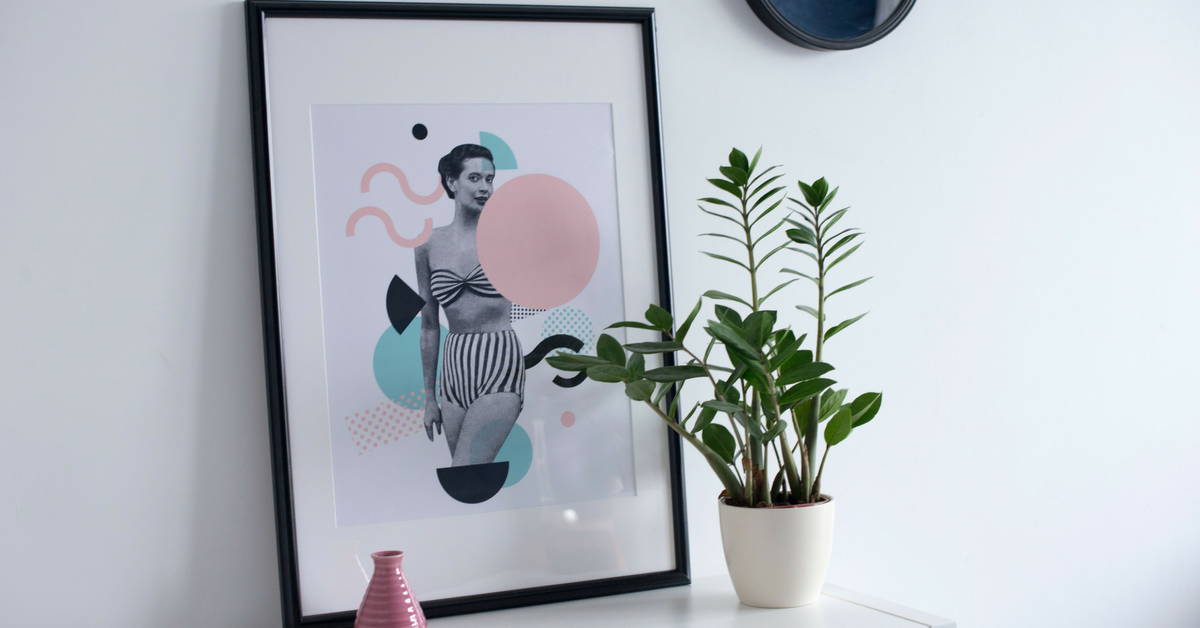 OUR VALUES
(warning: may cause blushing)
We strive to be open and transparent through our products, service and people. We share the details of our supply chain, materials and packaging, and we're always happy to discuss the nitty gritty details.
We hold ourselves accountable to stay open to new ideas and ways of thinking.
We lift each other up.
We're not afraid to talk about the difficult or the sometimes distressing.
We're here to be a supportive network for women around the world to learn more about our health, wellbeing and the experiences of others.
We're tediously curious, and strive for our people and community to be informed.
We're conscious of what we consume, where it comes from and why it may support our bodies and minds.
Come as you are and allow others to do the same.
---
References:
(1) Roemheld-Hamm B., M.D, PH.D. "Chasteberry." American Family Physician. September 2005.
(2) Schellenberg R. Treatment for the premenstrual syndrome with agnus castus fruit extract: prospective, randomised, placebo controlled study. BMJ. 2001 Jan 20;322(7279):134-7
Product photography / ray of sunshine & general supporter: Kelsey Fain